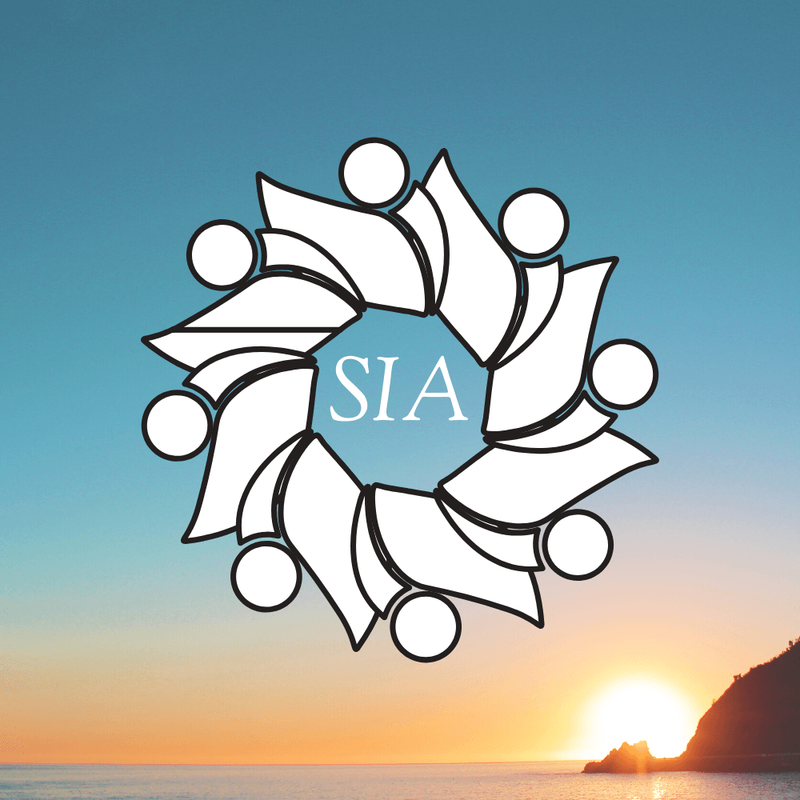 I will never claim to know it all...
However,
When it comes to 'Leadership', both good and bad...
I've Seen It All!
WHY Seen It All?
Because leadership is hard!
&
LEADERSHIP, CULTURE, ORGANIZATIONAL BEHAVIOR AND THE EFFECTS ON YOUR EMPLOYEES ARE MY PASSION.
For over 20 years, I've been in the trenches, climbing the corporate ladder... my hands are dirty...my experiences are real…my lessons have been learned...my stories are......MY STORIES!
Through a combination of the best mentors, and the worst of 'leaders'.... I've seen it all.
What do I do?
I LISTEN
I DEVELOP AND CREATE LEADERS WHO MAY BE NEW TO MANAGEMENT OR TO LEADERSHIP ROLES.
I ENABLE CURRENT LEADERS TO IMPROVE OR REFINE THEIR LEADERSHIP SKILLS FOR THE MODERN WORK ENVIRONMENT.
I HELP STRUGGLING LEADERS FIND THEIR WAY BY MENTORING THROUGH EMOTIONAL INTELLIGENCE, EMPATHY AND CARING MANAGEMENT STYLES.
AT SEEN IT ALL CONSULTING, I ENCOURAGE YOU TO BE THE BEST LEADER YOU CAN BE, BY ACHIEVING CULTURAL AND BUSINESS SUCCESS THROUGH EFFECTIVE LEADERSHIP!
As the leader of your business, are you placing value where it belongs:
Employees & Relationships!?
People follow...
A leader who strives to build a culture of employee & client engagement.
A leader who strives to build a culture based on trust & transparency.
A leader who strives to build a culture of developing, acknowledging, empowering, rewarding & understanding his/her employees.
A leader who strives to build a culture of knowing that there is a correlation between employee satisfaction, improved production & ultimately...YOUR client's success.
....And acting on that knowledge!
Happy employees

Increased production/Improved service

Happy Clients

Increased Profits

Repeat
How can I serve you?
Reach out today for a FREE LISTEN and LEARN session:
Ryan Waters
904-669-8697
ryanwaters@seenitallconsulting.com
(
Ryan Waters LinkedIn Profile
)
Serving the greater Jacksonville, FL area and surrounding communities.
Virtual or remote opportunities available.